Ladies, some time ago I had a dramatic dress cull when I realised that I had over 100! So, what happened to these dresses? They sat unloved in the office...waiting for the day of resurrection. That day has arrived. For me, it's about downsizing my collection, and getting rid of other bits and bobs I seem to have naughtily accumulated! So, it's time to reach for your purse...
For your viewing pleasure, Erica, Kirsty, Rachel, Amy and I have planned an epic blog sale. What started as a simple tweet on Saturday morning, as I sat planning a week of maths, snowballed into a mass event.
The idea? We bypass eBay, save on selling costs and arduous listing forms, and pass on the savings to you! In turn, we manage to clear out our bulging closets and make room for new pretties.
1. See something you like? Comment with the name of the item and your paypal email.
2. Items will be invoiced as soon as possible on a first come, first served basis. When items are paid for, item will be stated as SOLD.
3. All items are priced to include UK postage and packaging. Please bare in mind, postage can be up to £3 these days! For multiple purchases, postage will be combined based on weight.
4. All sales are final. No returns accepted.
Here are the goods up for offer...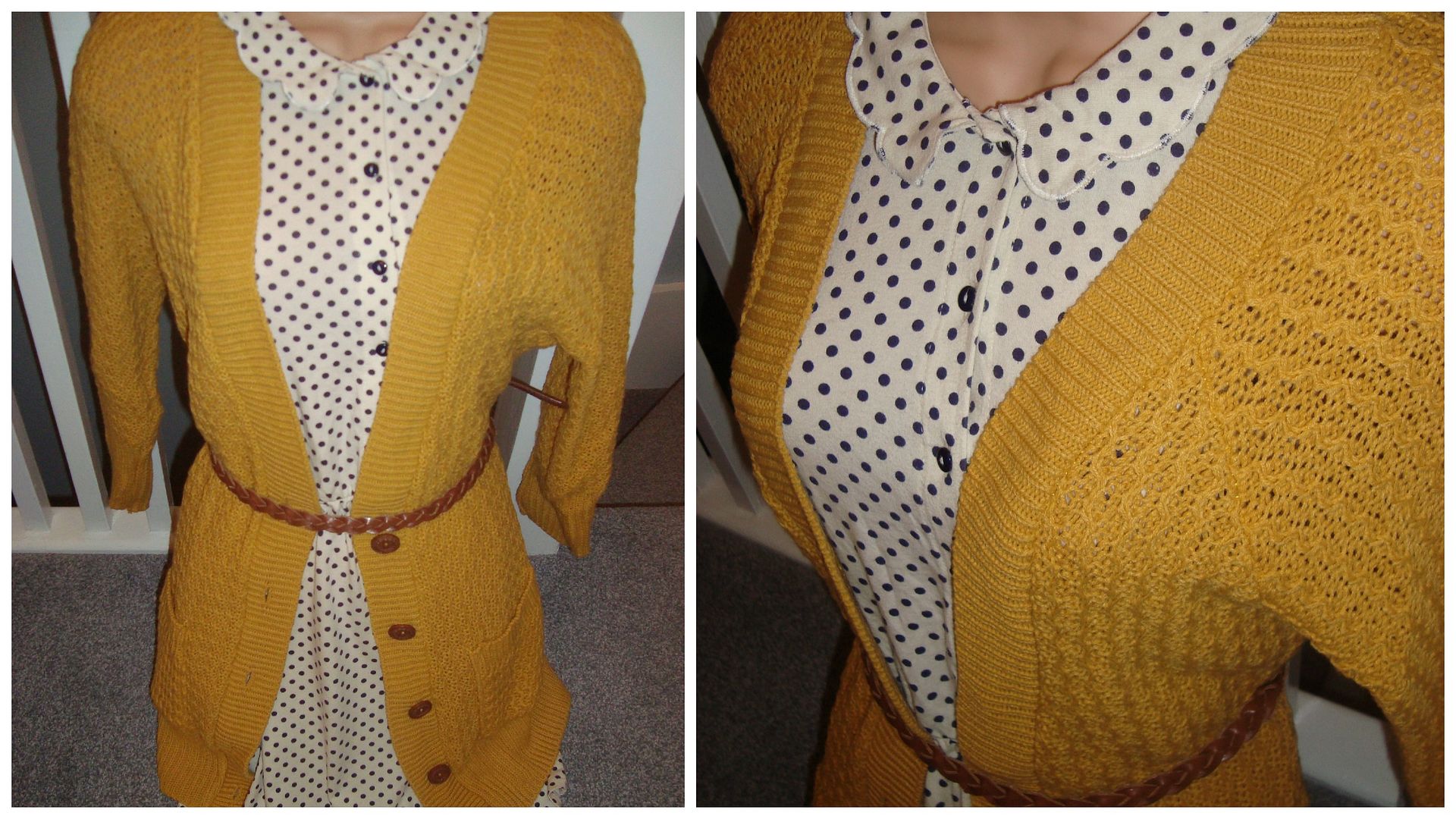 Primark Mustard Cargdigan £

6
Worn once, excellent condition.
(Please note: Just the cardigan pictured)

Primark Duck Deep Blue Dress £6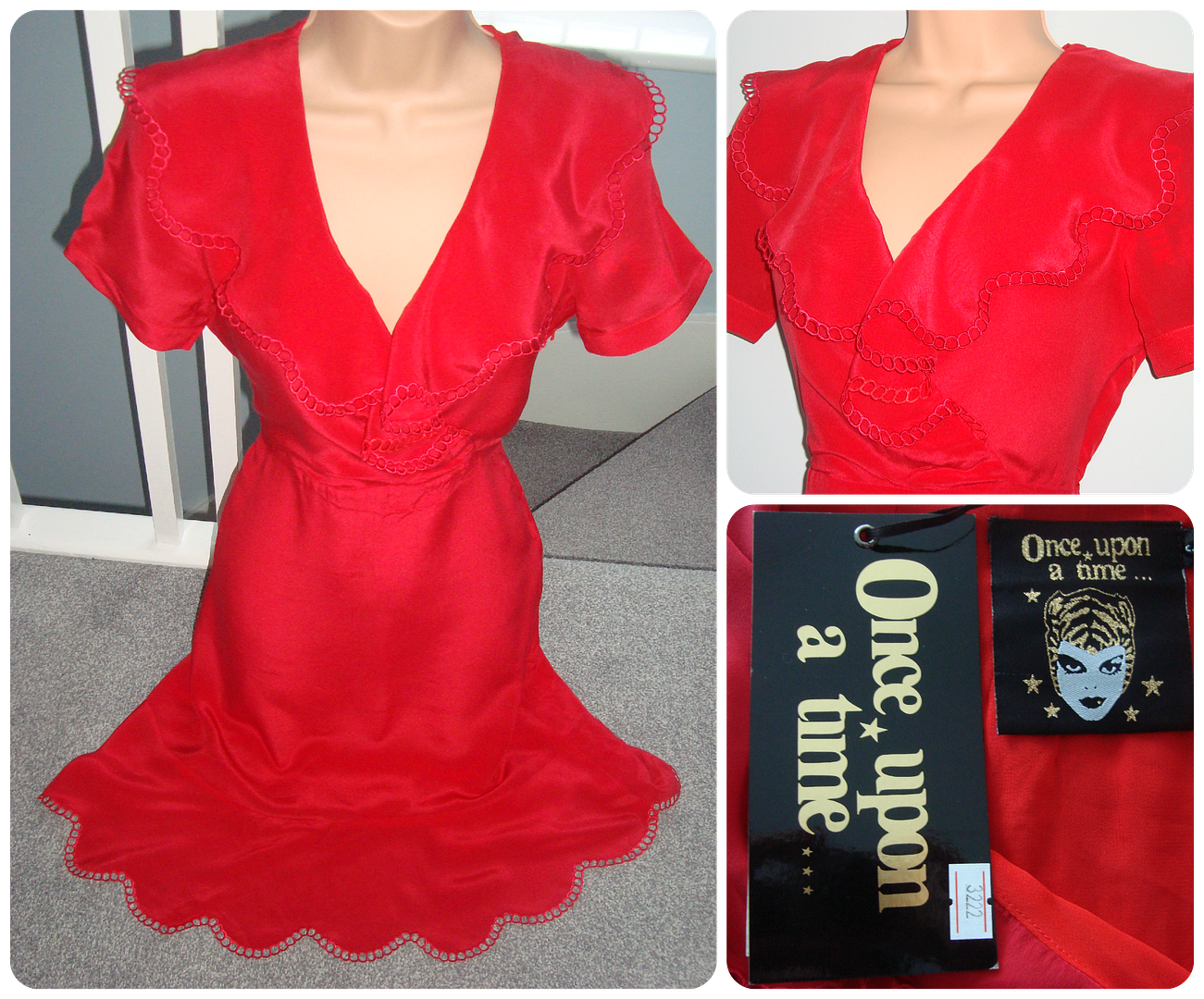 Once Upon a Time (Topshop Concession)Scalloped Dress £1
0
100% Silk
Brand new with tags
Click here for a larger image
Therapy (House of Fraser)Hot Air Balloon Dress £
7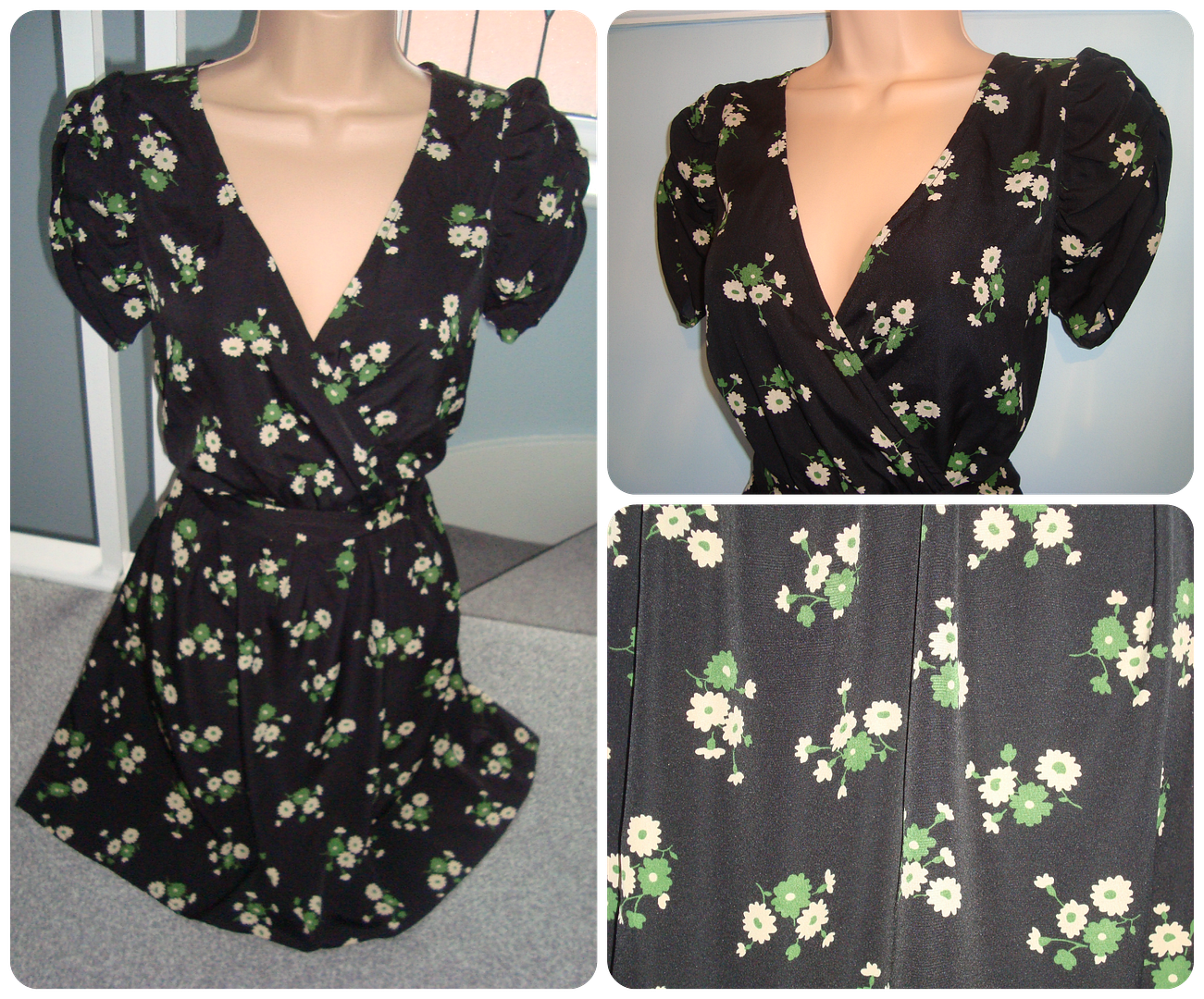 Topshop Spring Meadow Floral Wrap Tea Dress £1
2
Topshop Black Paper Bag Skirt £
7
A huge thank you for looking at my items for sale! Keep your eyes peeled, lots to be added!